---
---
Kickstarter reward tier: $345.00 - A-Bird-In-Hand
A Bird-In-Hand Tier ($345.00) is limited to 16. The birds shown below will be assigned out to adopters on a first come first pick basis.
To let people in different time zones have a chance, and also so that remaining available birds can be marked, the 16 slots are being released on a schedule:
4 slots open: April 25th at noon PST.
8 total slots open: April 26th at 9AM PST.
12 total slots open: April 27th at 5PM PST.
All 16 slots open: April 28th at 10PM PST.
If you pledge for one of the spots, please be sure to follow up your pledge with a message on what your first, second, third choice is of available birds. As they are adopted, I will mark off unavailable birds with a red dot.
Each bird is painted in watercolors and genuine silver leaf on a 3" circle. They are framed to 4" in a white ceramic frame, and signed on the back.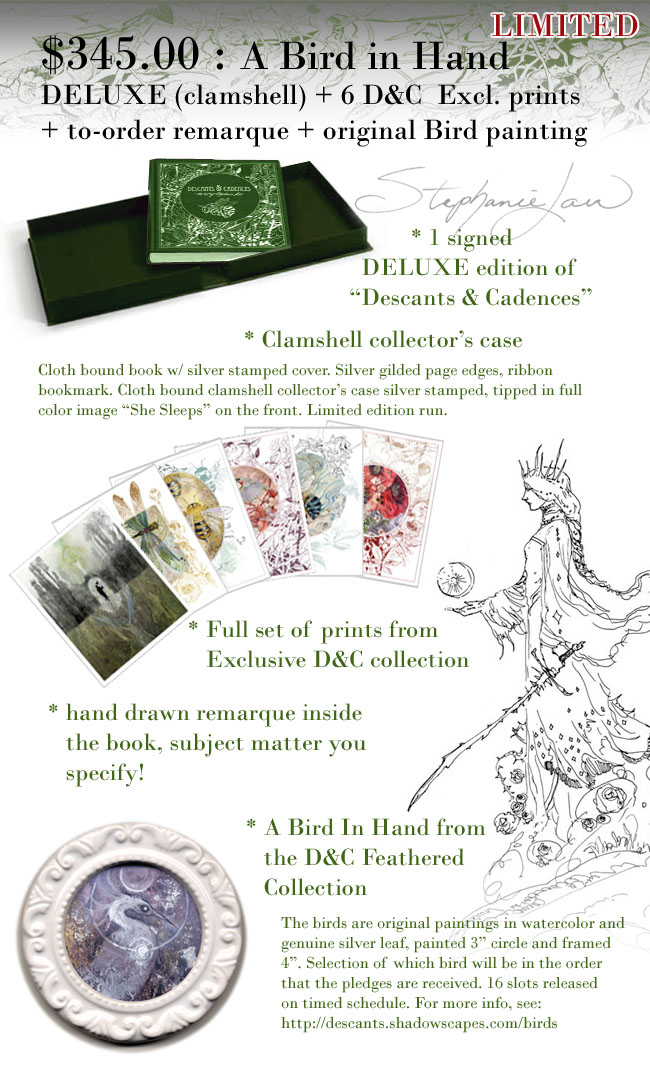 ---
---
The D&C Feathered Collection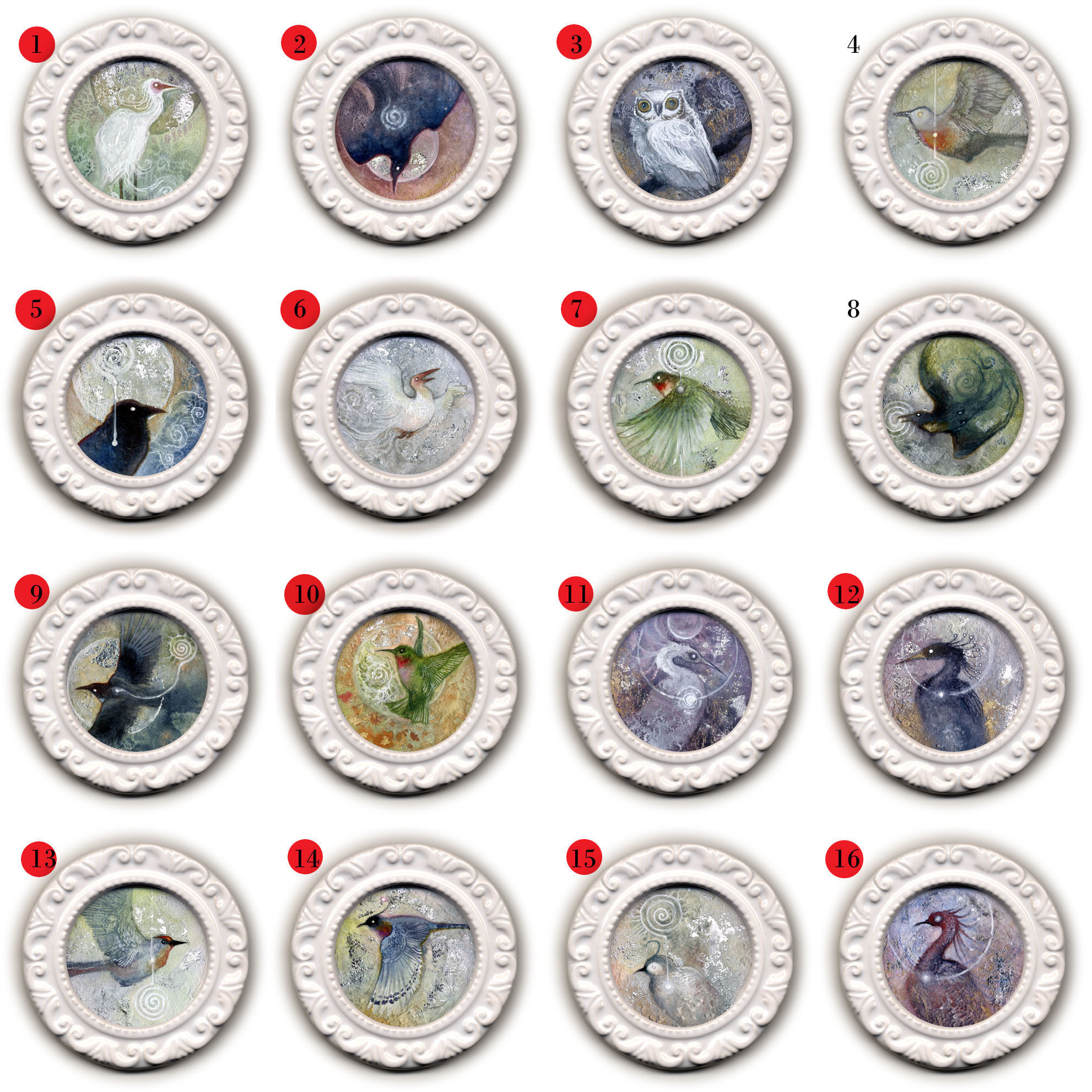 ---
1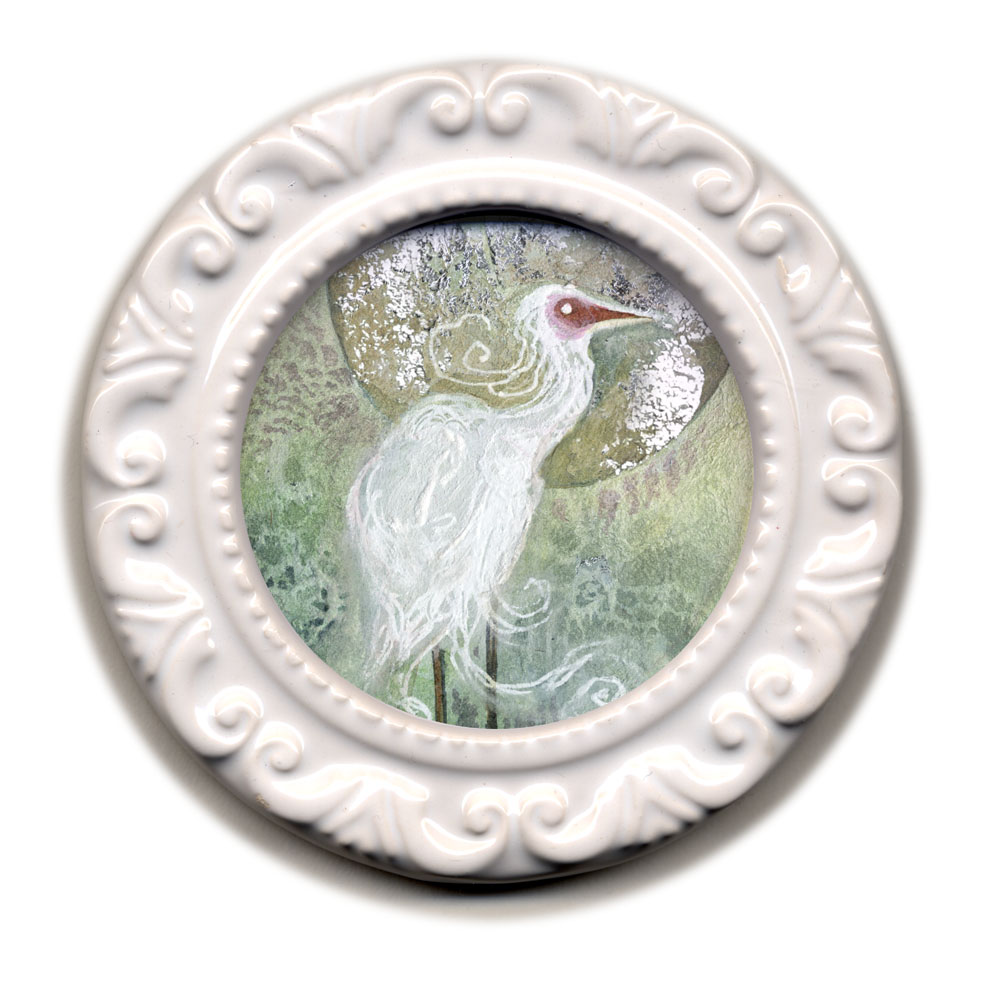 ---
2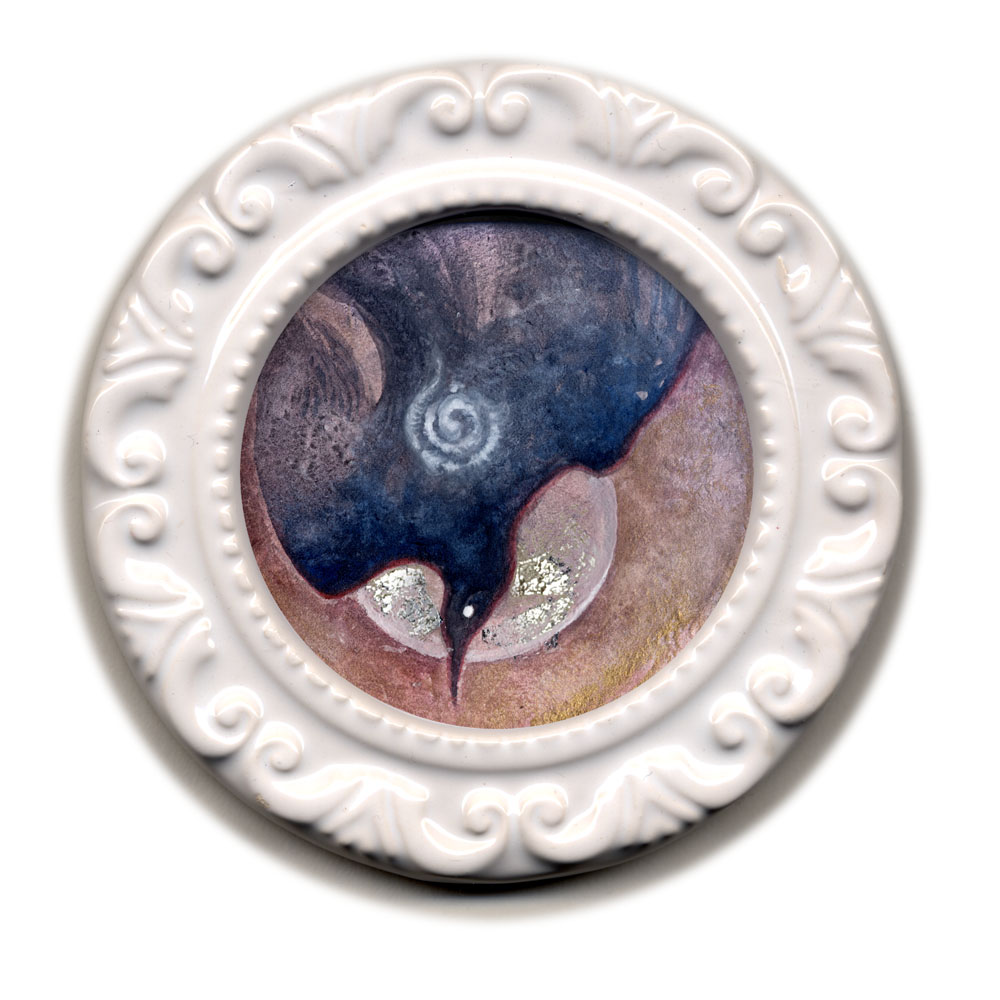 ---
3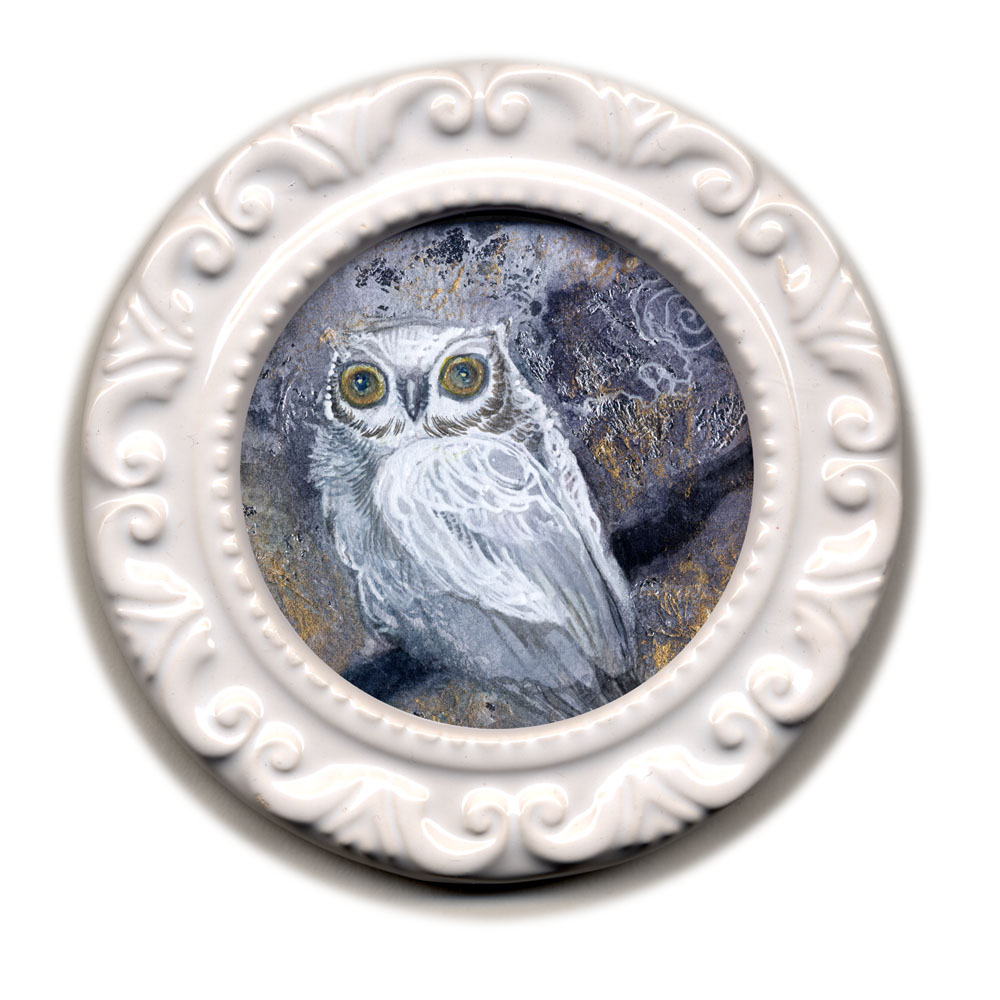 ---
4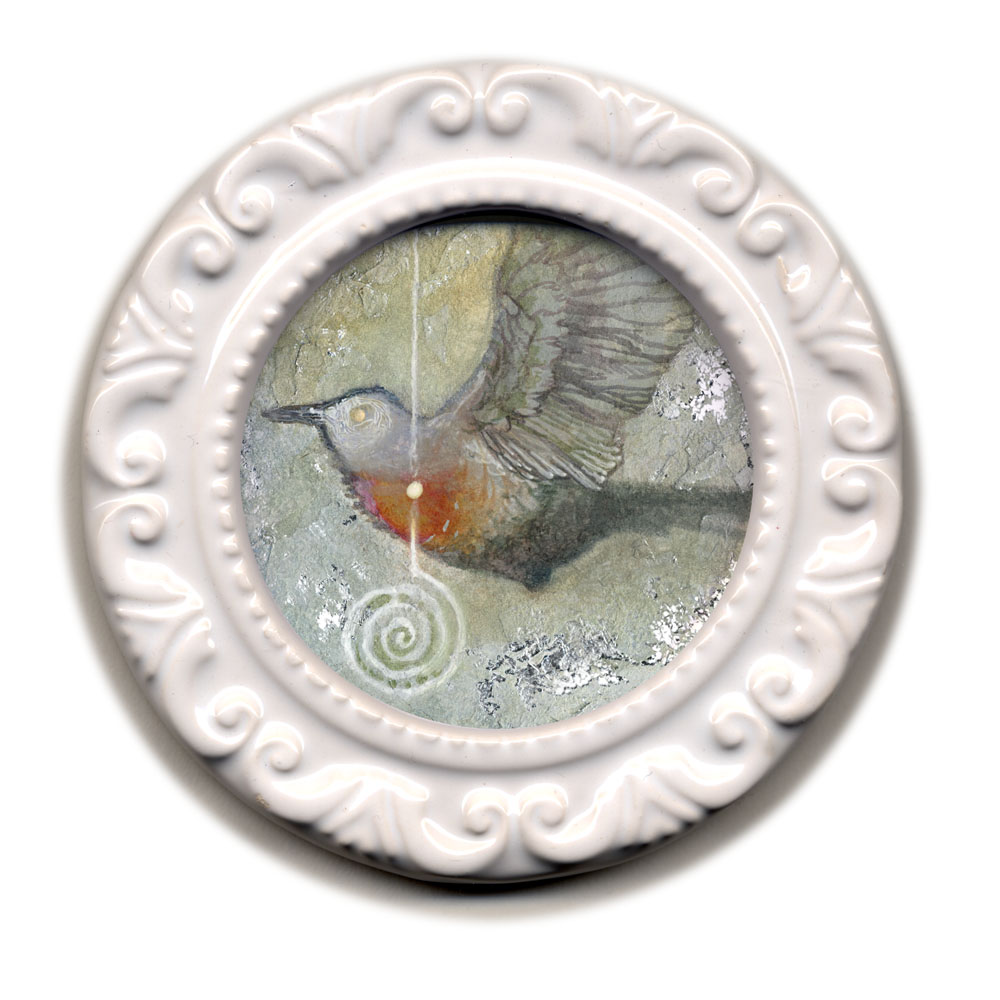 ---
5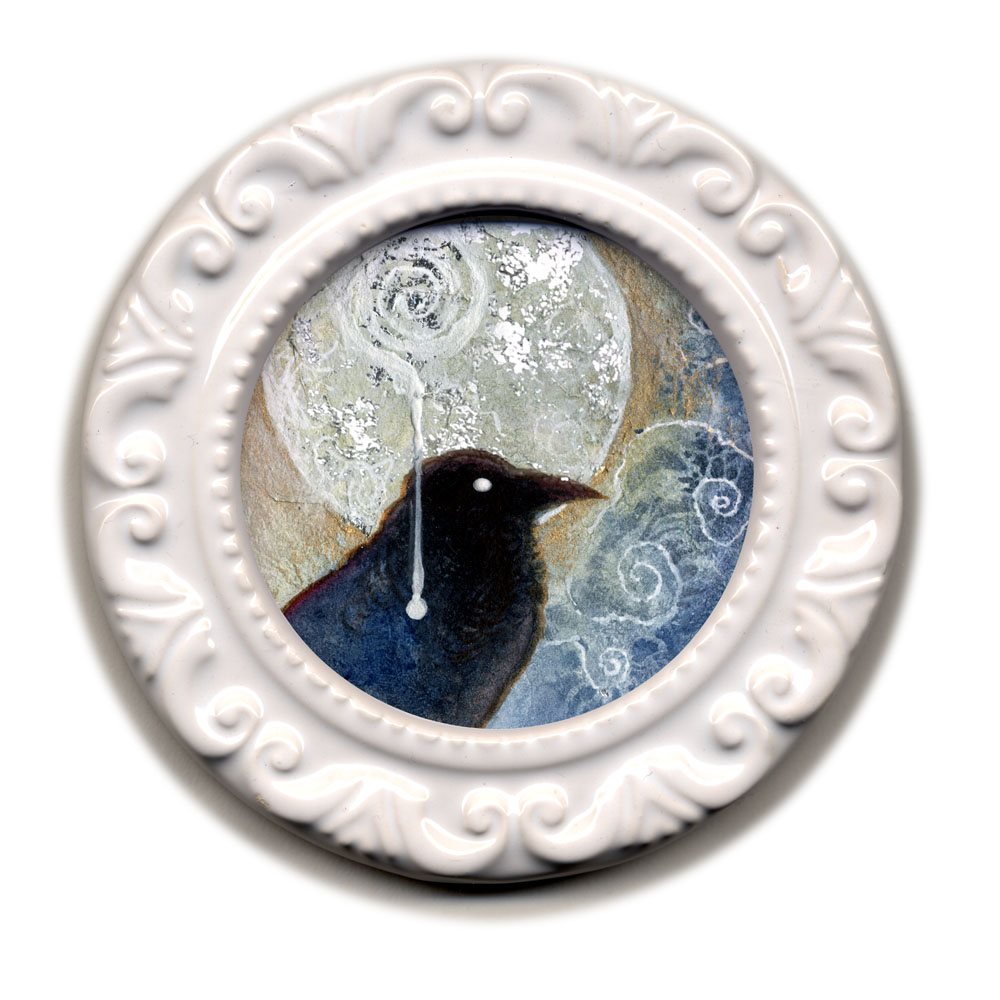 ---
6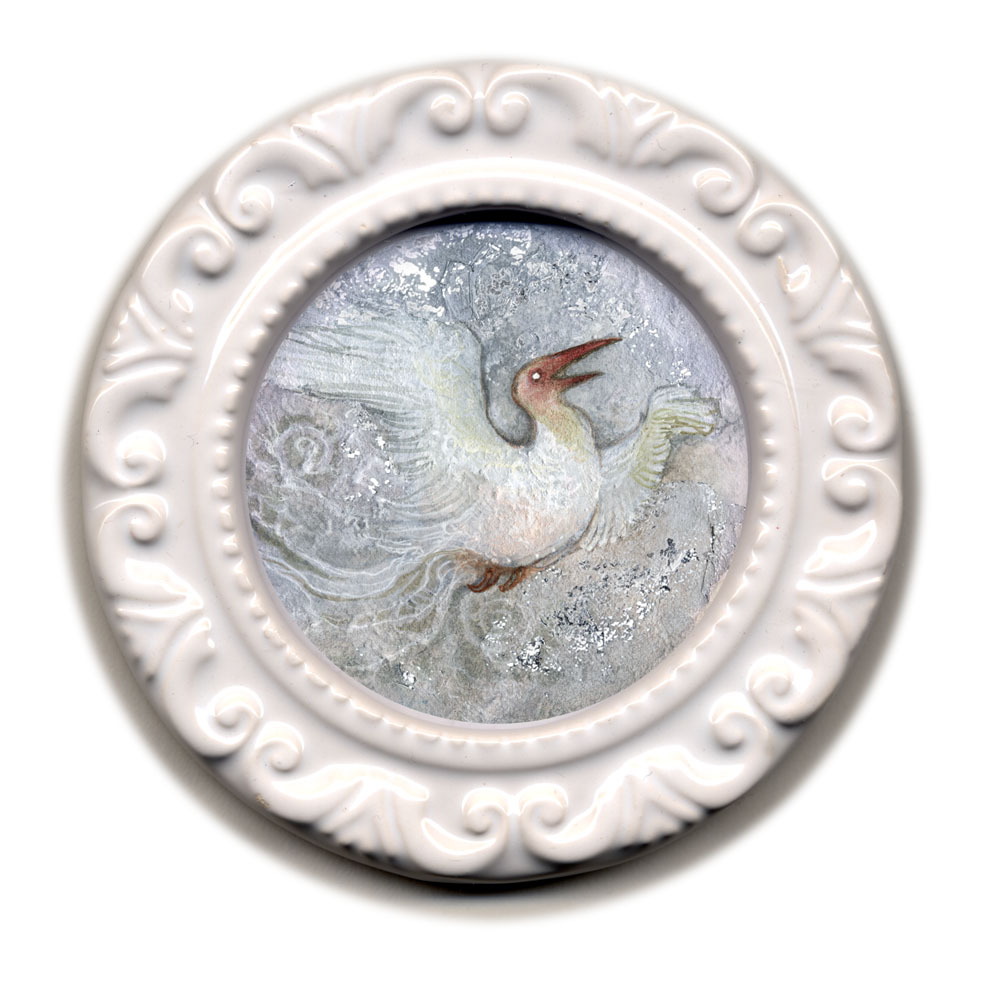 ---
7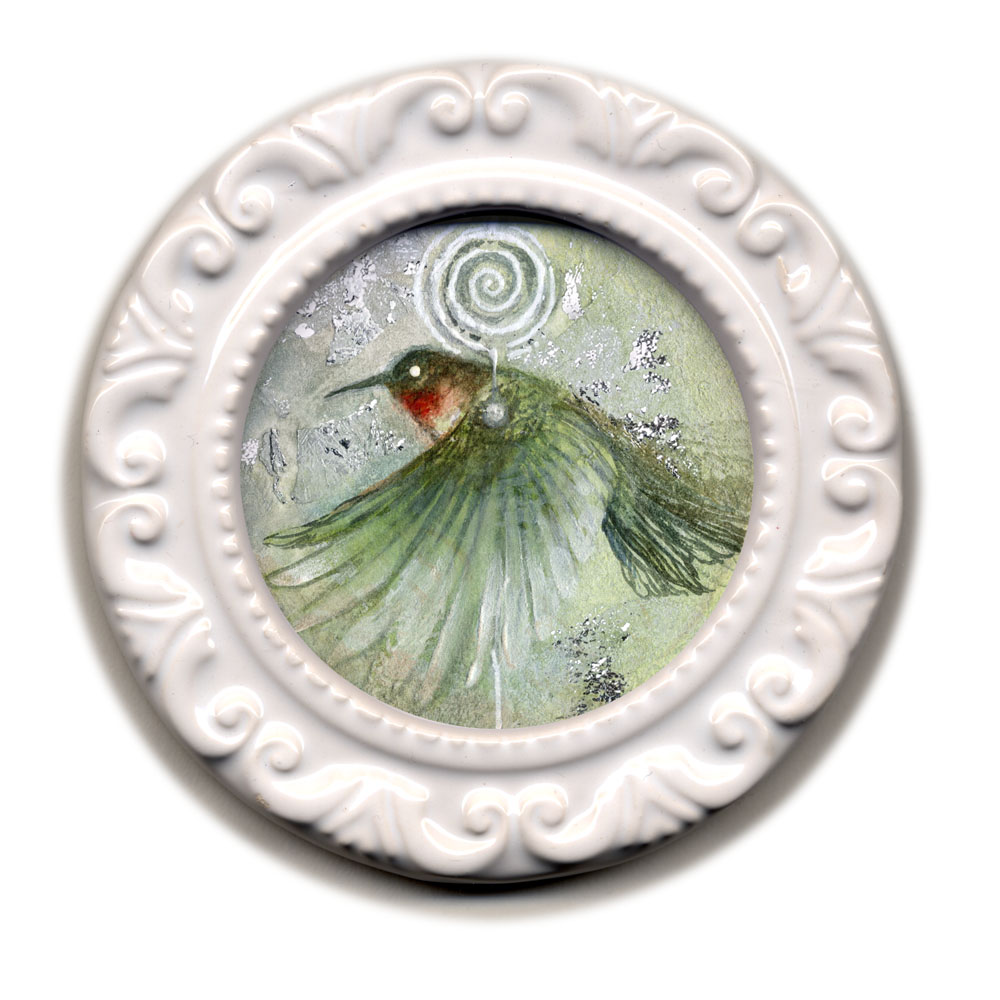 ---
8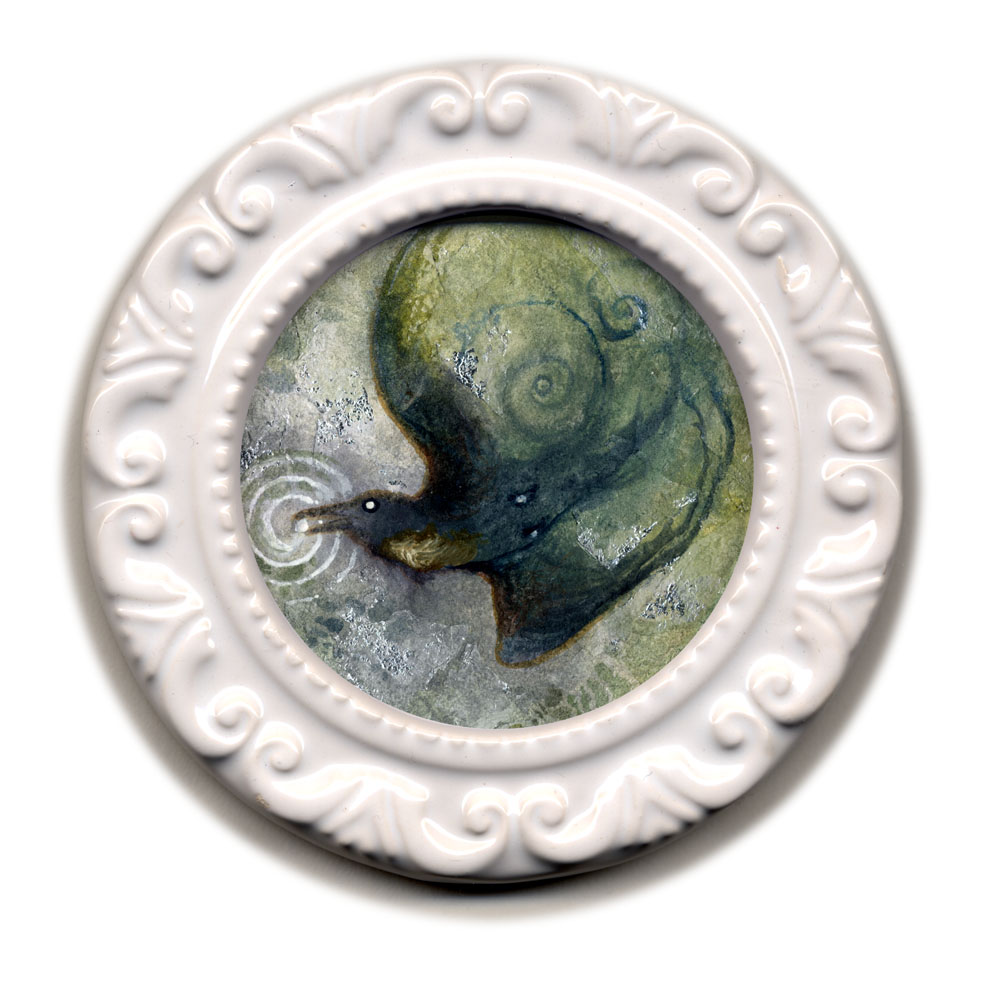 ---
9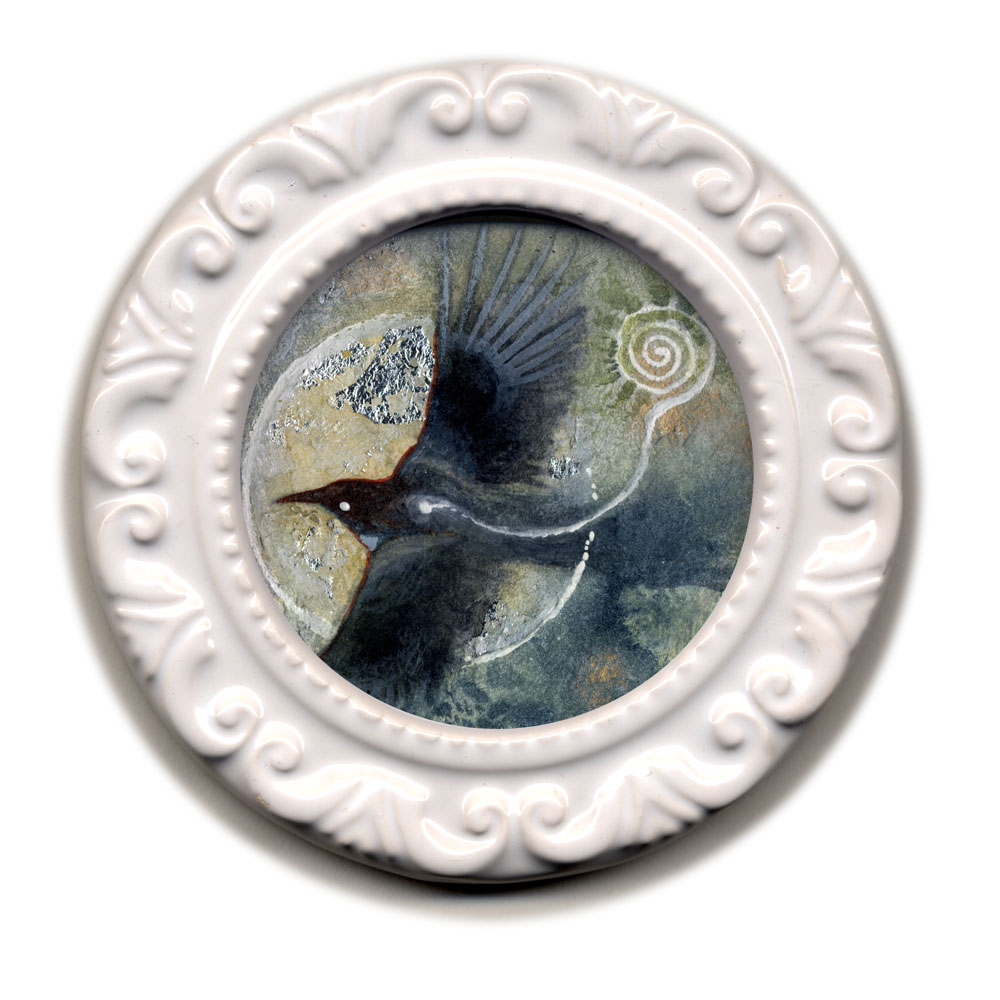 ---
10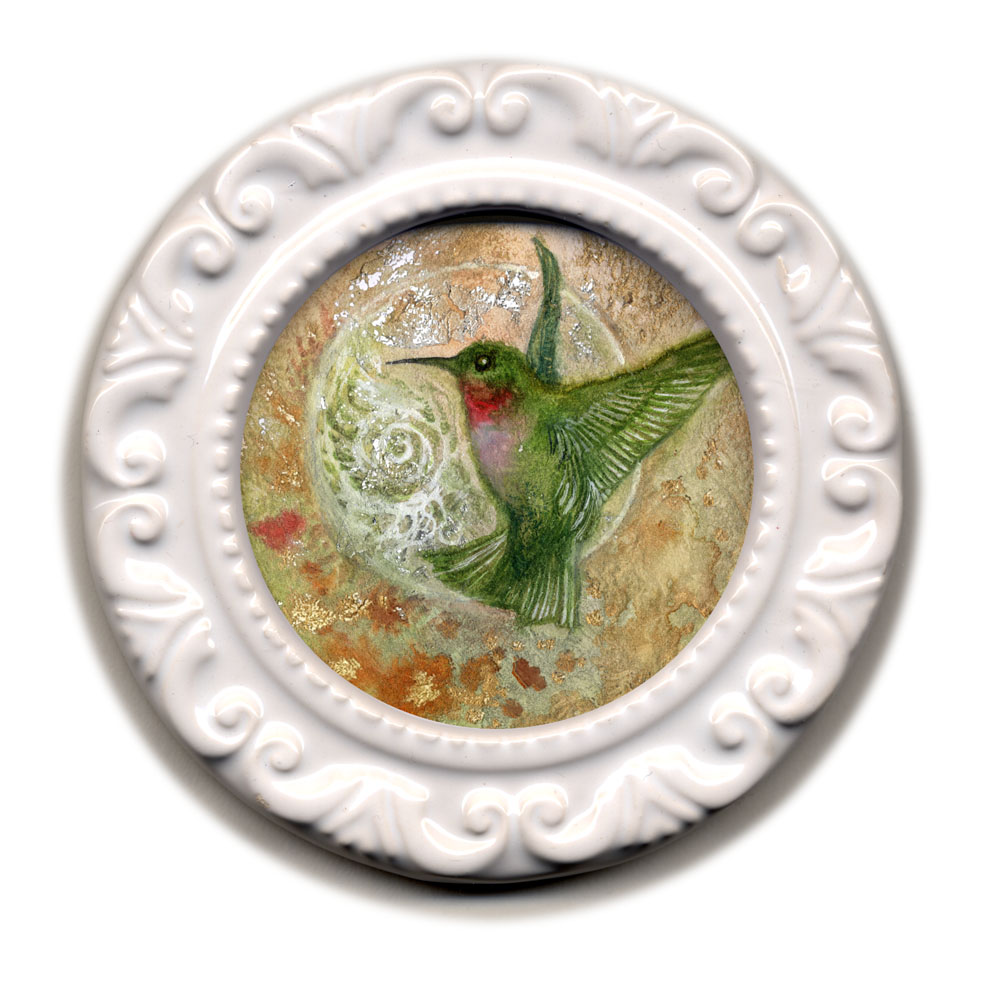 ---
11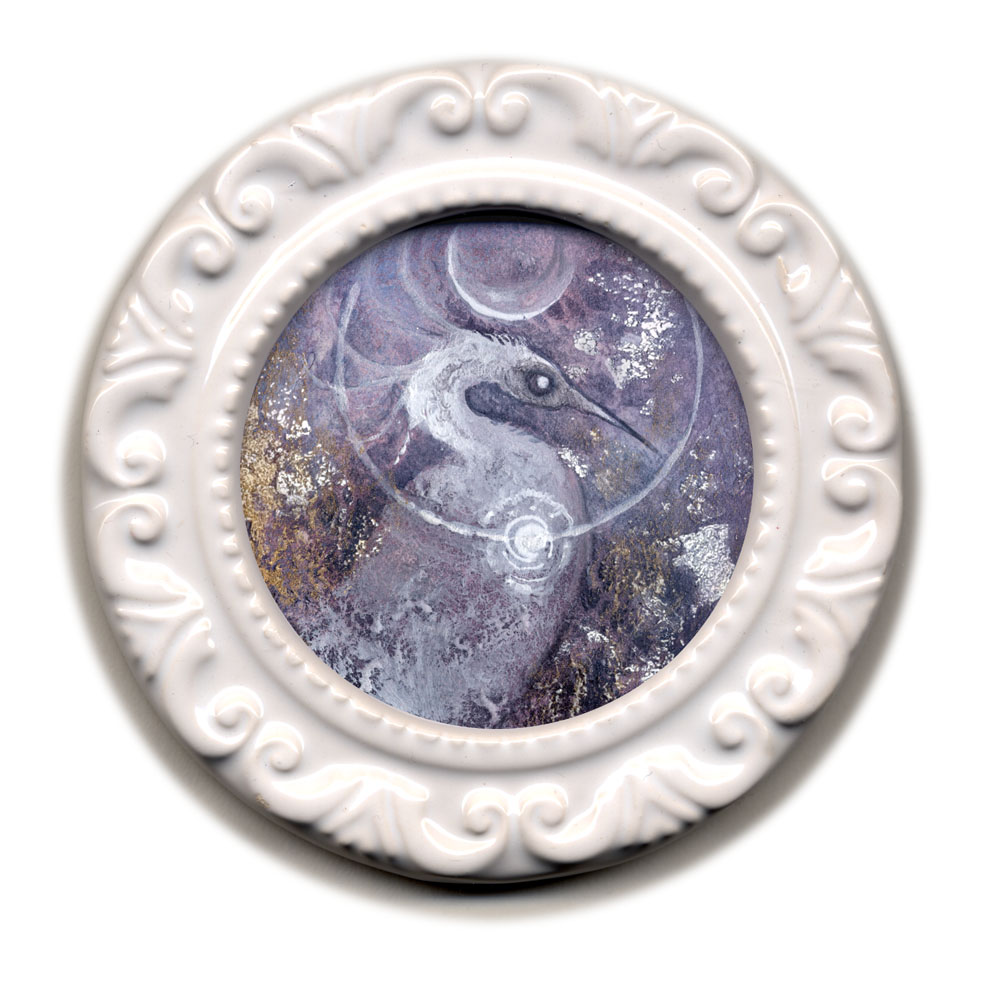 ---
12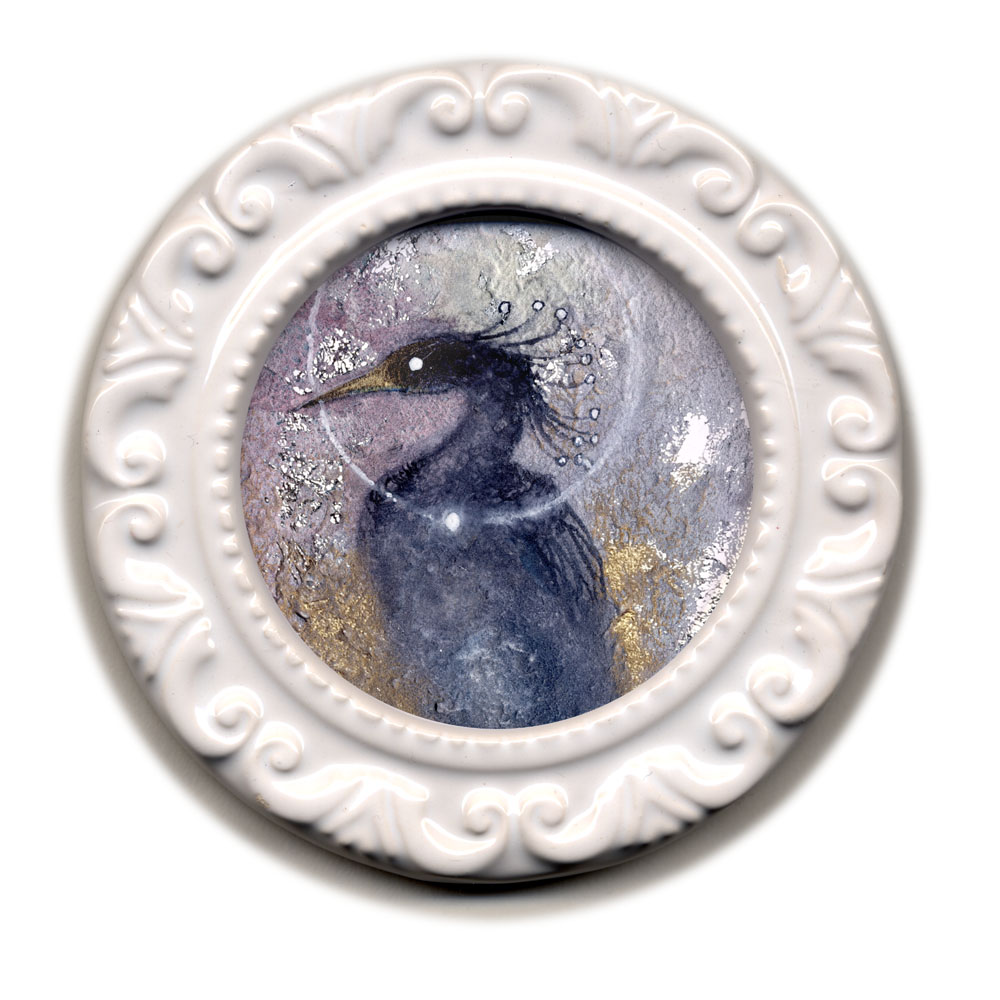 ---
13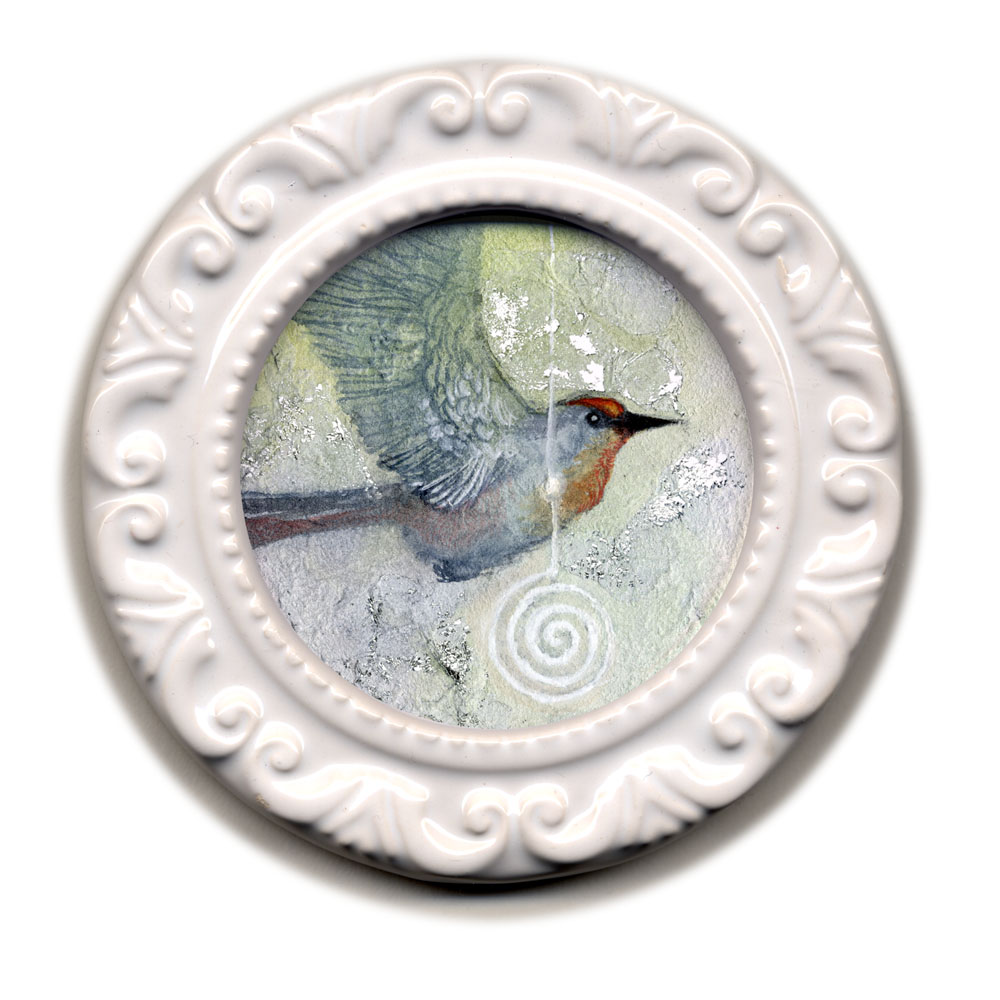 ---
14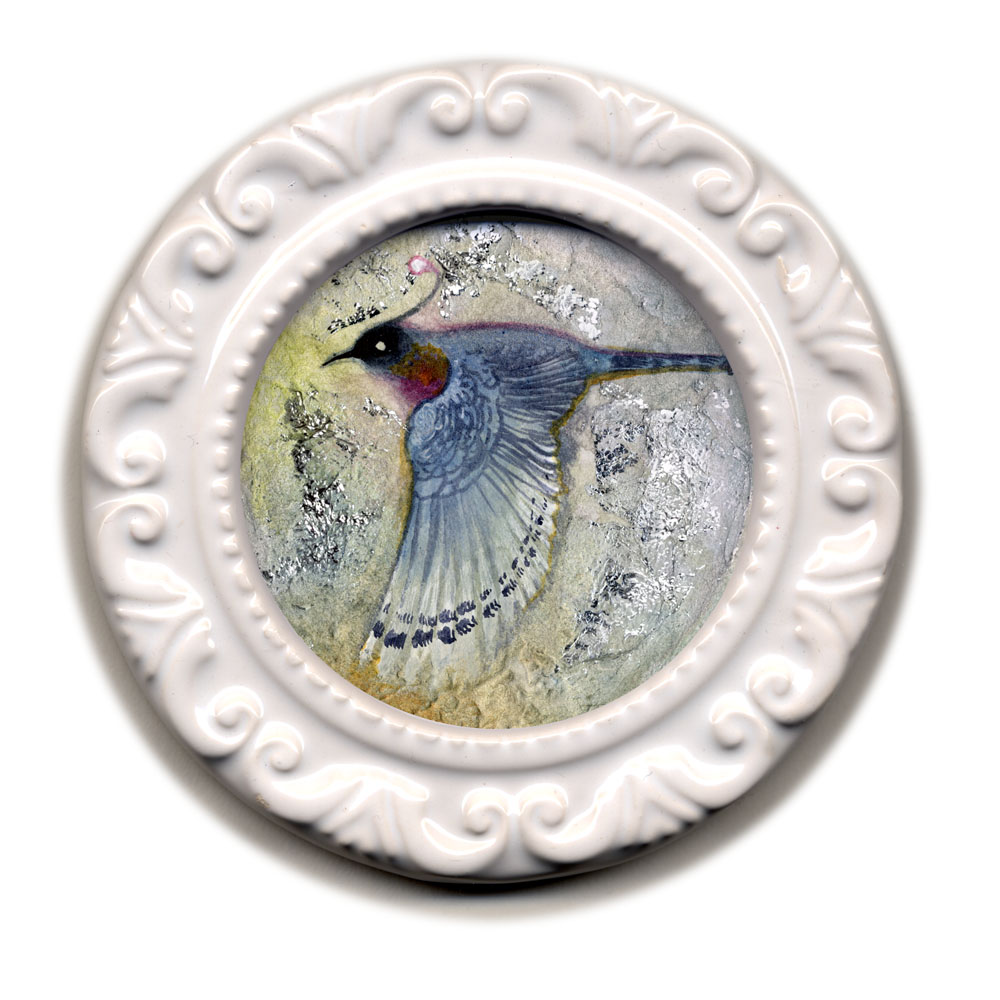 ---
15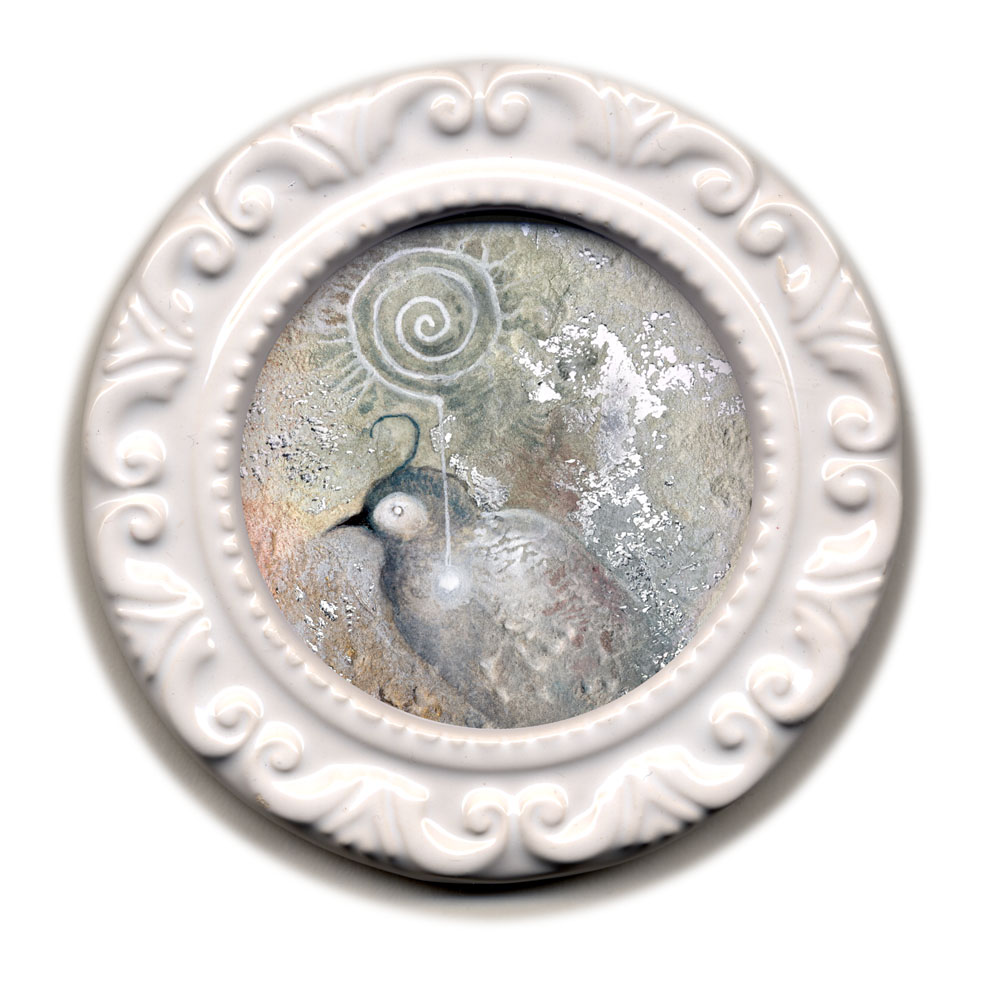 ---
16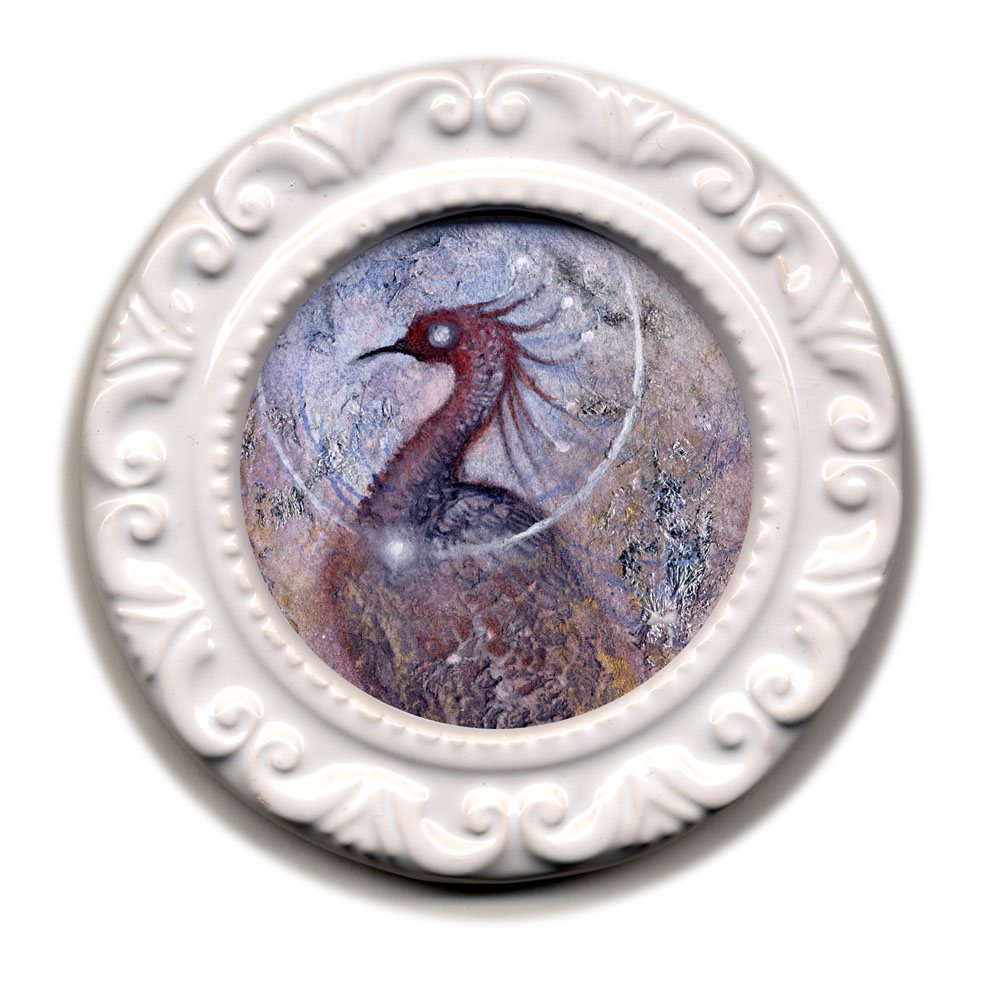 ---